I think we need new magical girl costumes and i suggest costumes, wings and accessories from the winx club.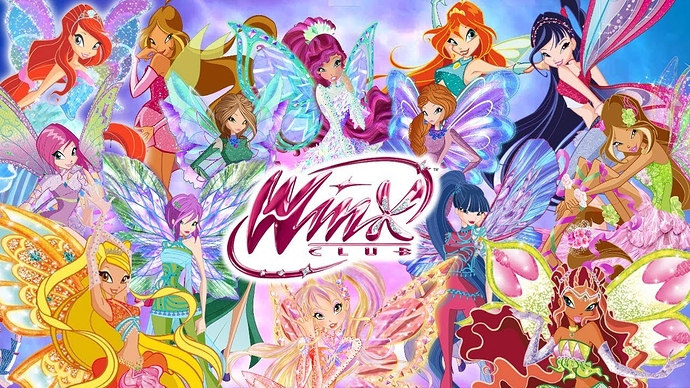 That's literally the only things we have.
we dont have enough clothes with glitter nor glittering butterfly wings
So basically the ugliest Magical Girls ever created ?
what i was expecting on ToS gears
What we get:
(the worst of all is that the ship costume isn't even as cool as in this pic)
I have to disagree, the ship costume is very cool, but the boat + flag is disgusting. It feels like it was rushed and not necessary for this costume.
what I was expecting
This topic was automatically closed after 60 days. New replies are no longer allowed.