same
on fedimian
20char//
Hi @joao_bzz,
Kindly send us a support ticket in order for us to assist you regarding this matter.
Regards.
even when i entered the dimension, still cant talk to NPC…
it show "this channel is full" too
When you want to save the world, but the channel said no
Laima's Spinning Wheel… of misfortune!
Mistress Melanie showed up, but this doesn't seem to be in the list of known issues.

Basically we will need to wait a week to finish up all the quests then…
Im also having this issue…
the issue persists after the patch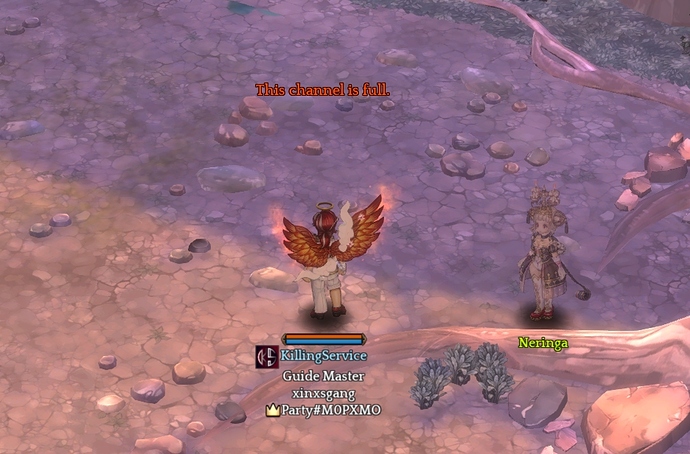 its not PERSONAL bug its just A BUG so FIX it PLX
We cant complete the main story line of episode 12, because of this…
Riding the bug train, we're all stuck there…
|The same for me and for everyone i know. This is a global bug. Needs to be fixed ASAP.
It was already fixed. People have cleared the quest.
I've tried just now and still have the same issue.
What server are you on? I just cleared the quest 5 minutes ago.
We tried with a party after temporary maintenance yesterday and it didn't work (channel is full error).
I'll try again without a party today.
[SA] Silute, I asked around and no one can finish this yet