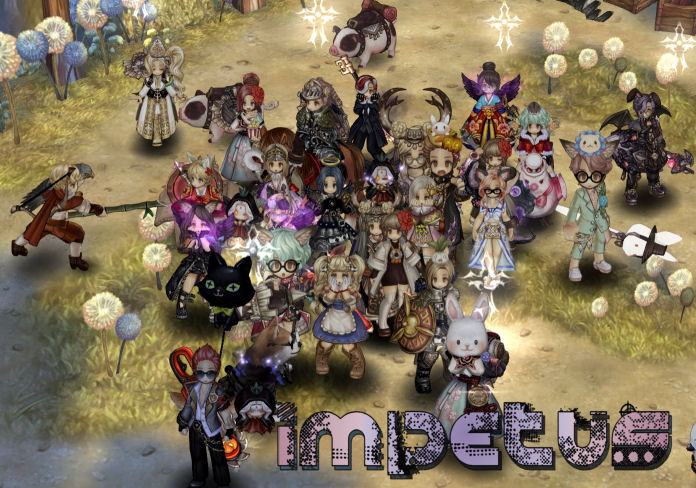 Impetus was started in 2016 with the goals of an active, dedicated, competitive core of players. Since its inception we've been consistently focused on endgame PVE and PVP content, fostering an environment of forward-thinking players with a deep knowledge of the game's features and theory on class builds and PVE/PVP strategy.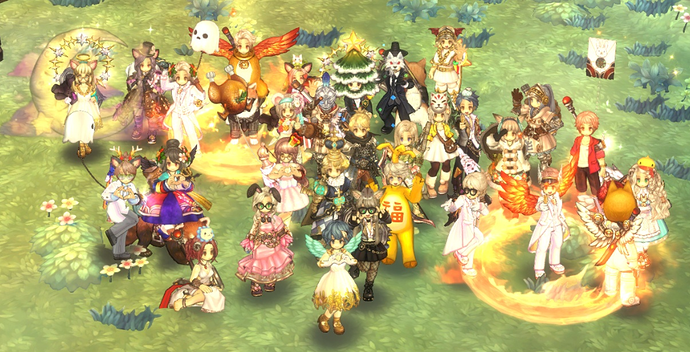 While we won't turn away any class builds in specific, we have the greatest need for:
Big PVE DPS or Supporting Classes

GVG/PVP Supports and utility classes, such as cannons, priests, and crowd control
While our focus is highly on PVP and GVG content, we still do weekly guild raids and events, world boss parties, album parties, and currently relevant end-game raids.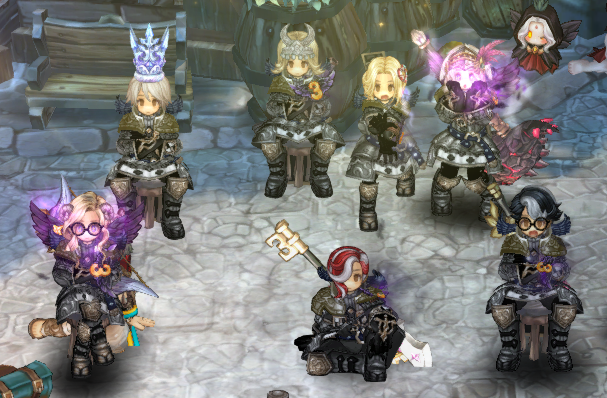 To apply, you can whisper Narcissus in game or apply via the guild recruitment interface. If you apply via the interface, I will be attempting to contact you in game. You can also whisper our officers Remiri or Crevox, or several of our active members. We are usually hanging out in south central Klaipeda near the Highlander Master's building (pictured above).
We look forward to hearing from you!