Here its the data about ele vv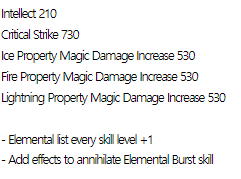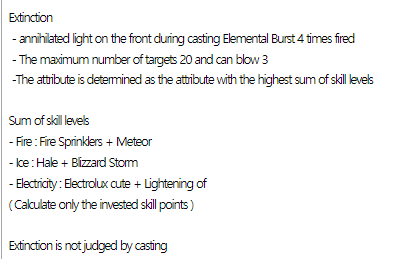 The problem is we don't know the skill factor to be able to compare to Firebolt vv and calculate which effect will give more skill factor than the other.
Maybe someone on KTest can tell us the skill factor to compare it? Or if it doesnt say skill factor, maybe doing a test using elemental burst + fire pillar with ele vv and watching the damage, and later with firebolt vv using fire pillar + elemental burst and watch the damage difference.