Please fill in as much as you can :
Date and Time : Oct 2, 2019 - 9:30 PM EST
Server Name: Klaipeda
Team Name: Verbosa
Character Name: Verde, Aoi, Noir
Bug Description :
I recently installed ToS on my new PC with a fresh install of window and new SSD. Yet I'm encountering UI issues. Text and images are misaligned, running outside of boxes or not appearing at all.
Steps to reproduce the issue :
Play Game
Screenshots / Video :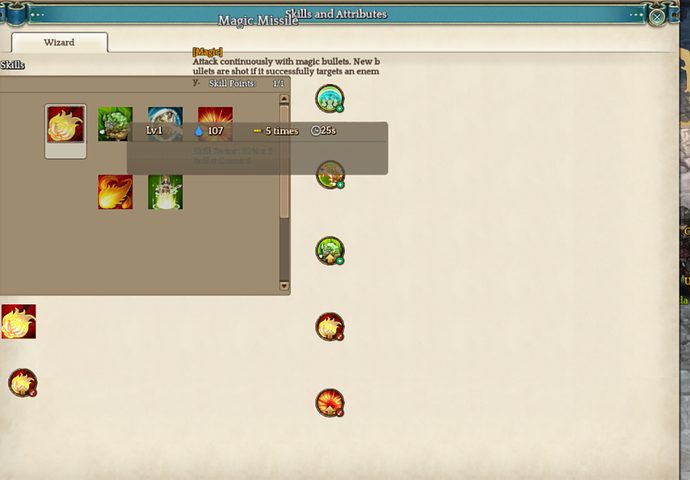 System
CPU : AMD RYZEN 9 3900X
RAM : 32GB DDR4-3200
Graphics Card : AMD RADEON 5700XT
Mainboard : ASUS X570 TUF GAMING
Storage : SAMSUNG 970 PRO 512GB
OS : WINDOWS 10
Internet Connection :
Country, Region : NA