Hello Saviors!
IMC has introduced a new item to the game and it's quite interesting!
The Combat Support Shop Voucher allows you to open a shop that contains a huge amount of items from anywhere outside the main cities. Cool right? But it has to be used wisely since the item is consumed when you open the shop.
*Combat Support Shop Voucher: Opens a shop where you can purchase potions and skill consumables. Can be used outside of city maps. Cannot be used in Team Battle League or while matching. Mind that it is Untradable between Teams and characters!
How to get it? Well you can get Combat Support Shop Voucher x3 participating in the Rank Reset Relay Pt. 2 eveyday! It is given on days 3, 6, 9 and 12 of the event
When you open the shop you will find the following items: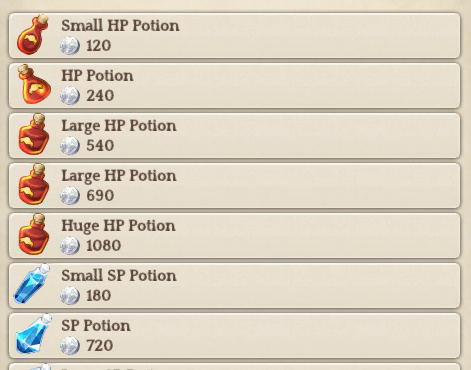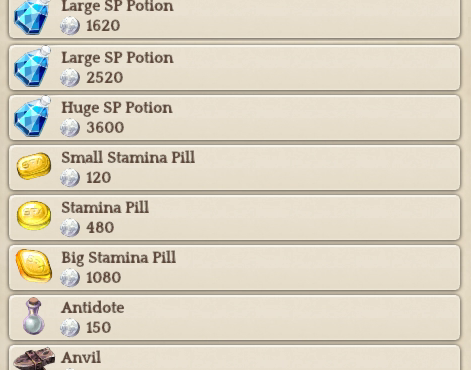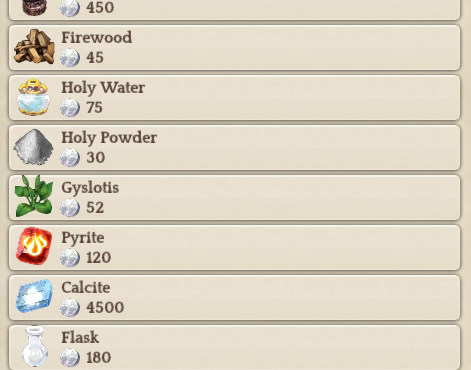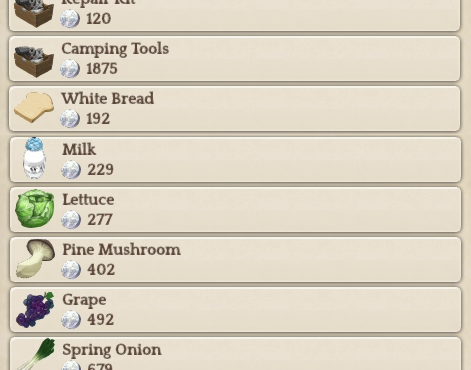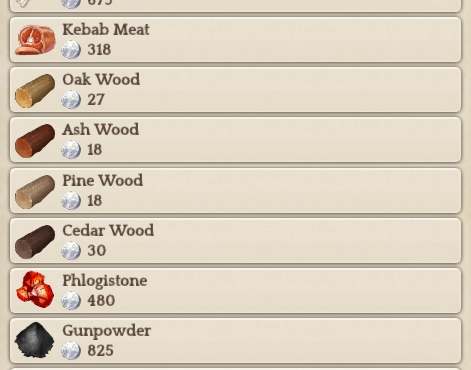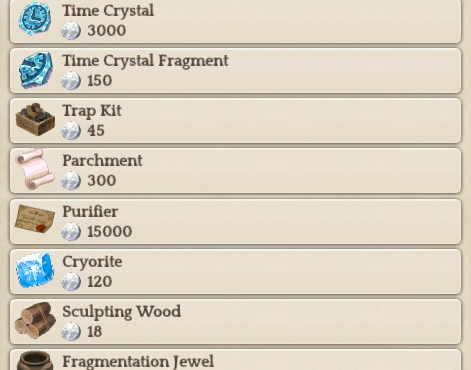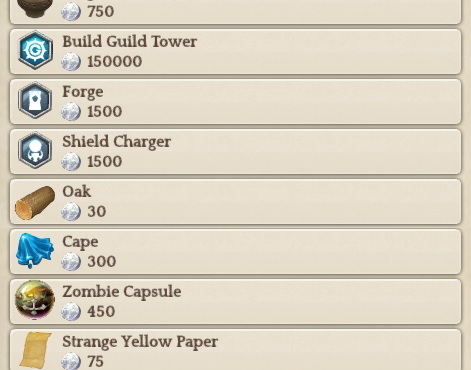 Hope that it helps anyone!
I usually post on my blog only, but i decided to try posting here and see how it works :>
References:
Tree of Savior Oficial Site
Talt it!