Hello!
I think fishing is lackluster in the game with only 2 available spots (Klaipeda and Cobalt Forest), with same fish and some other drops (collection items and maid/butler boxes), few fishing baits and no real reason to do it honestly.
I suggest IMC expand fishing to something more interesting. We should have more fishing spots and I'd include different fishes to catch in different regions and baits to use, each one more or less rare, including collection items/boxes as it is today. If not permanent, maybe make events around fishing more interesting than we have now.
The game has such different biomes and with Medzio Diena, we have corruption in Nature (forests, lakes, rivers, land, curses etc), which would include some different species or mutations of fish. I also suggest collections for fishing, fishing baits and fishing rods, just for fun, it would be something really cool to have imo.
Maybe implement this and make events for competition, like who catches the rarest fishes, get x amount of points fishing and trade for stuff ingame, or even use these fishes to "cook" or prepare them somehow and it would give some stats (heal HP and SP, increase critical rate, increase STR, increase stamina etc).
Also, I'd like to suggest some maps and spots:
Klaipeda (already in game)

Cobalt Forest (already in game)

Koru Jungle (Level 29)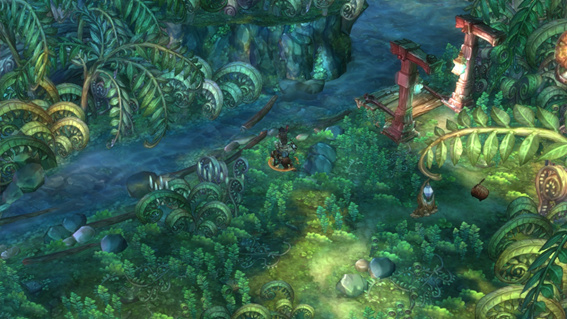 Absenta Reservoir (Level 68)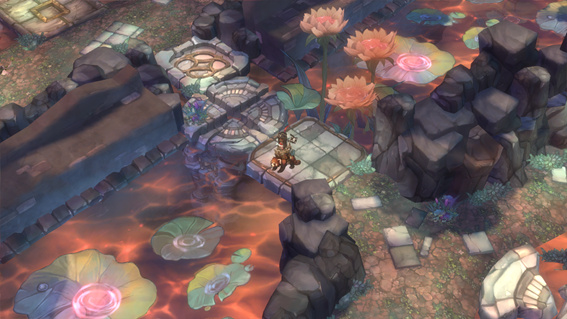 Zeraha (Level 96)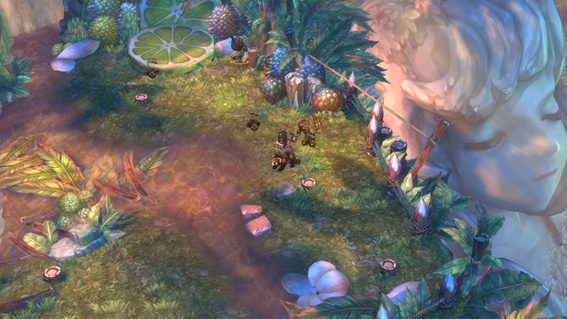 Pilgrim Path (Level 124)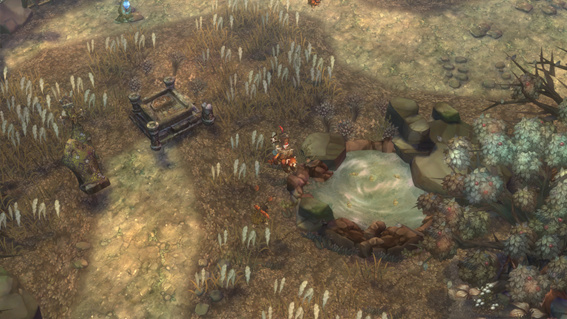 Forest of Prayer (Level 130)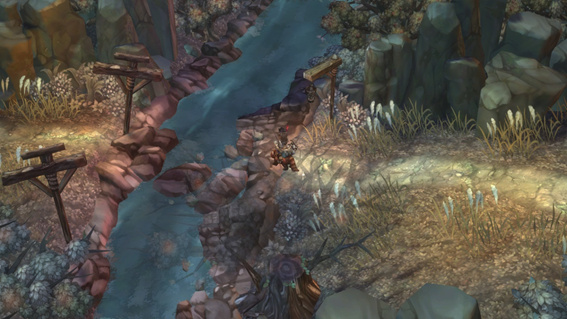 Apsimesti Crossroads (Level 133)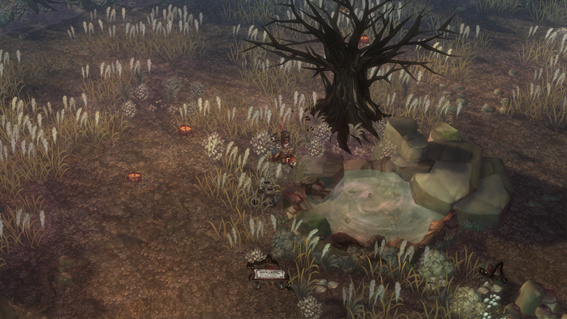 Shaton Reservoir (Level 155)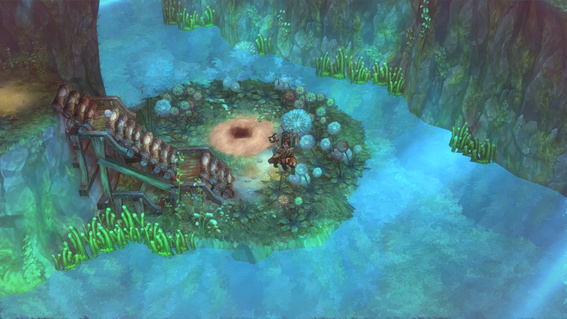 Downtown (Level 193)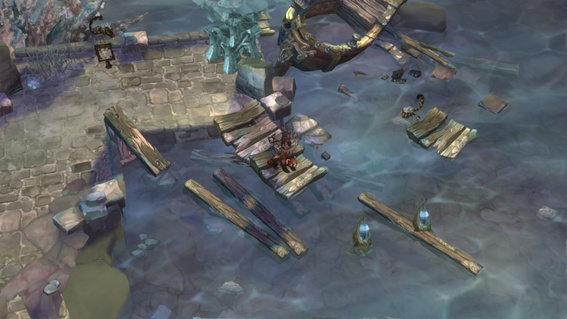 Vedas Plateau (Level 208)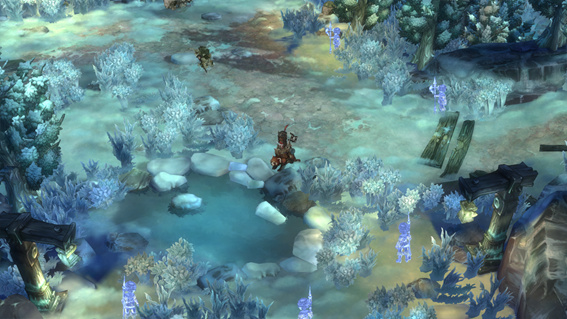 Igti Coast (Level 235)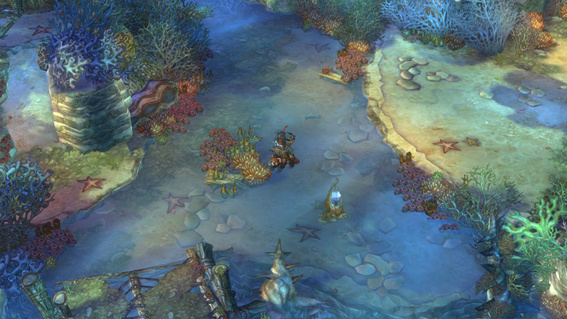 Ouaas Memorial (Level 271)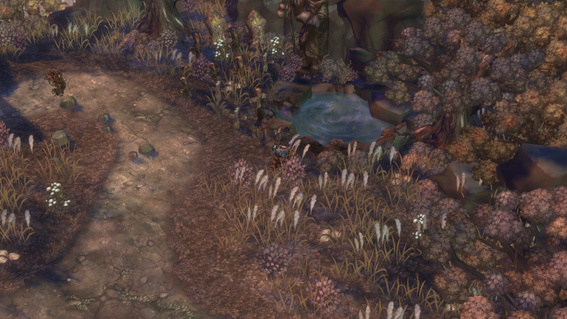 Ziburynas Forest (Level 313)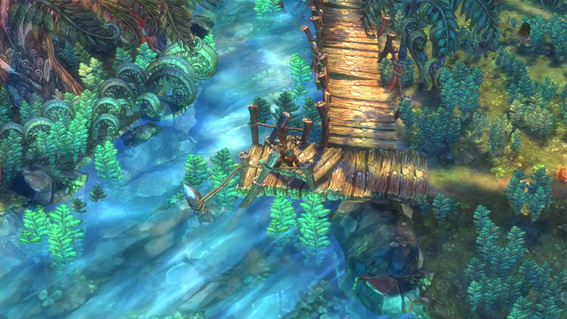 Nobreer Forest (Level 322)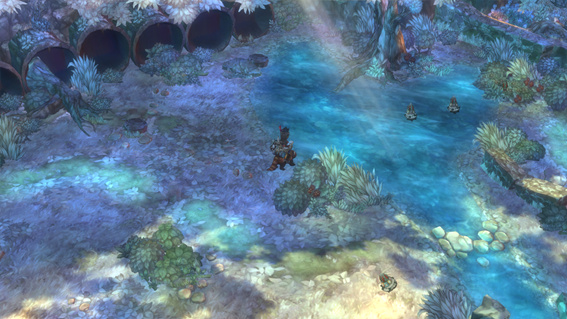 Gliehel Memorial (Level 375)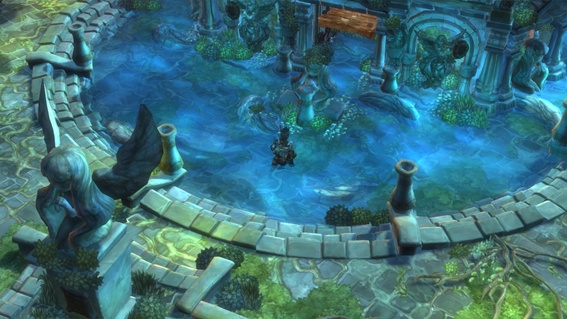 Central Parias Forest (Level 411)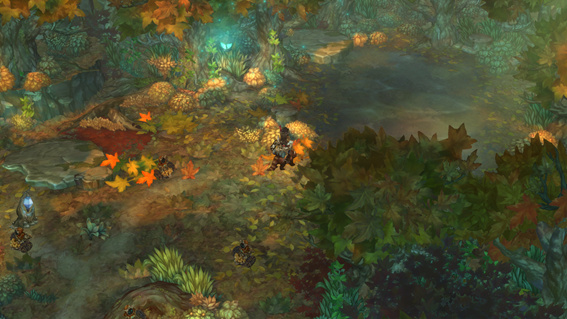 Sorry for lots of images. IMC should try to expand the concept of fishing in the game to make it more useful and fun.
Stay safe!