Shouldn't this say [Ice Blast]?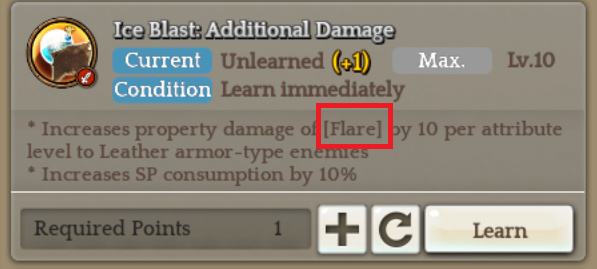 it should indeed…
the copy paste is huge in this game, so be use to this kind of small "details" xD
That been said, am sure @STAFF_Yuri will make sure to whip the one that make the mistake and fix it
Oh dear~! Thanks for the heads up!