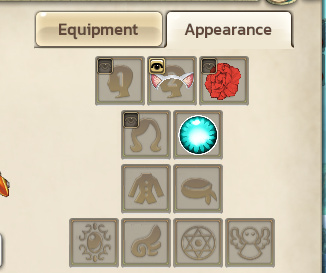 I got pink hair dye from quest how to change it ?
There are quests to get different hair dyes … one of them is killing 500 hanamings … you'd get a black one. There should be a dropdown option next to the wig box on the left side like this …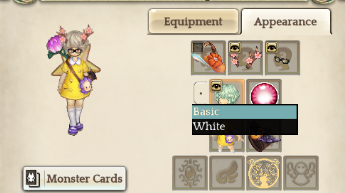 Also check F1 > achievements tab and check the box of the completed quest.
This is the only ones I can find for hair dyes though …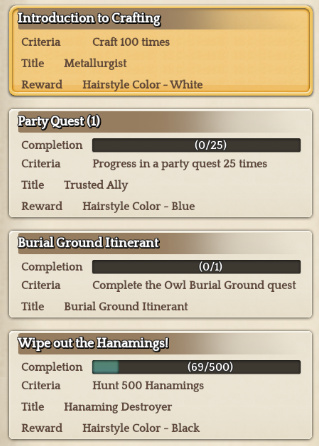 For Premium wigs I think you just need to "use" it and it should show in your inventory window.