Right clicking does nothing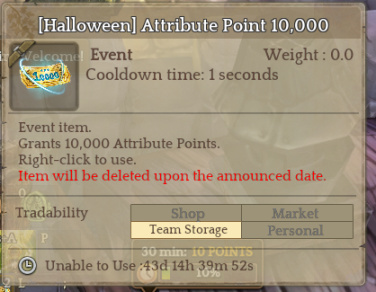 Hello nojustnotos,
Kindly send us a support ticket for assistance regarding the matter.
I did so, but I'm sorry, I clicked the button too many times because it wasn't responding and accidentally spawned many duplicate tickets.
Hello savior!
We are deeply sorry for the inconvenience.
We've fixed the issue so please try to use the item

If the matter persists, please let us know through a ticket.
Thank you.
problem is we didn't get the DAILY LOGIN items … my problem is the AP from the lucky dip …
It does not work for me. I logged in for more than an hour afk but I do not get the daily rewards