Install zoomyplus addon. I wont teach how and where to obtain it, just google it.
after me typing /zplus rotate 90 60, it change like this


another example, at first checkpoint, normally look like this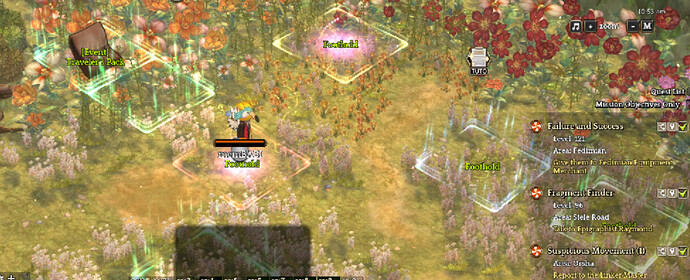 after i type /zplus rotate 90 60, it become like this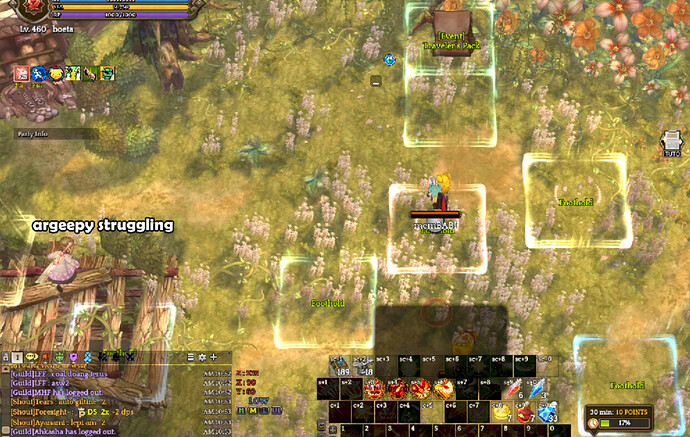 you can change the x-axis y-axis however you prefer, not obligate to imitate mine x=90 y=60 angle. If you messed up your camera, just type /zplus reset.