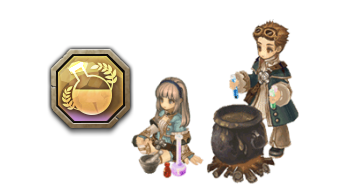 This guide will introduce you to the basics of alchemy for beginners in this art. You will learn where to get the basic items and the best ways to get a bigger profit from HP and SP potions.
– Skills

To start we need to talk about the necessary skills, for this guide we will talk about Tincturing. It is used to create most of the alchemist's recipes, the level of the created item is equal to the skill level, the maximum level is 15.
Arts and Attributes
The attributes of the Tincturing skill are for the creations of the following potions: Block Potion, Physical Critical Attack Potion and Magic Critical Attack Potion. The art allows the creation of Small Elixirs of HP and SP Recovery.

Gem
The skill's gem only reduces the item's crafting time.
– Potions


The HP and SP potion recipes are very simple and are the same regardless of the skill level and produces 5 items per recipe.
Condensed HP Potion:
1x Flask
2x Valerijonas
2x Dilgele

Condensed SP Potion:
1x Flask
3x Varnalesa
1x Uosis
The NPC [Professinal Alchemist] can be found in the towns of Tree of Savior selling items that are used to make the alchemist's potions.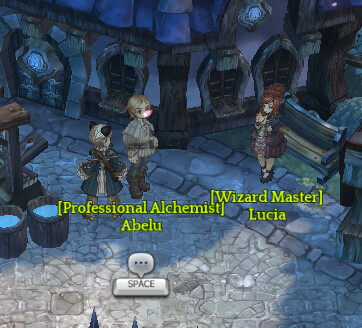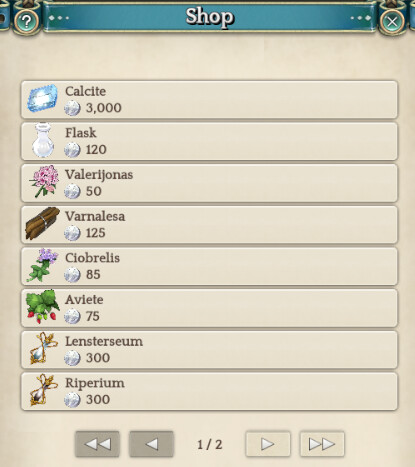 – Dilgele


You can buy Dilgele Seeds at NPC Commander Uska under the option "Buy Guild Mechandise" at a cost of 450 silver each. You can plant the seeds in the Guild Hangout depending on the level of Farming, 3 plants per level up to a maximum of 5 levels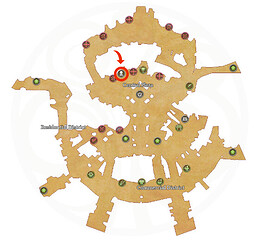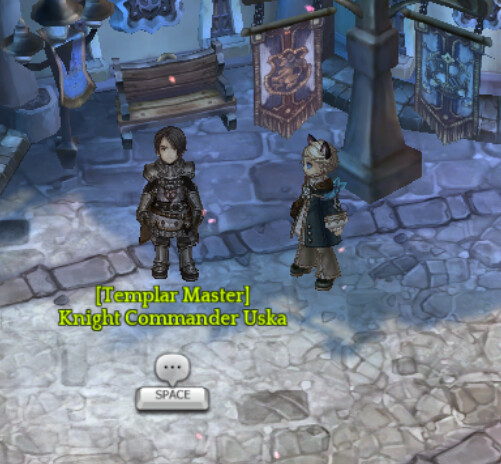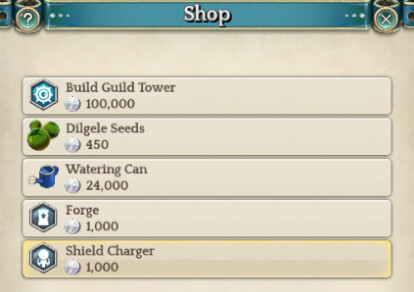 If your guild doesn't have the Hangout expansion, you can plant in these respective areas: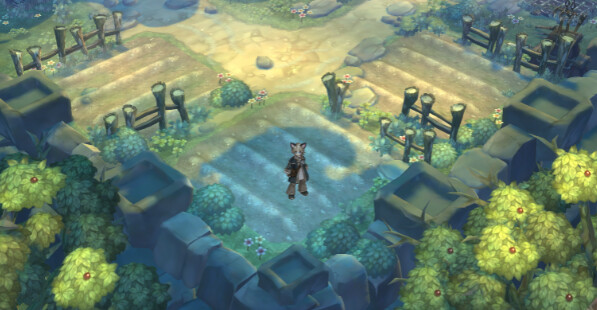 If your guild already has at least one Hangout expansion you can purchase [Guild Housing] Farm Plot with the NPC Guild Hangout Manager in the "Housing Shop" option in the "Facilities" tab and add them to your Hangout.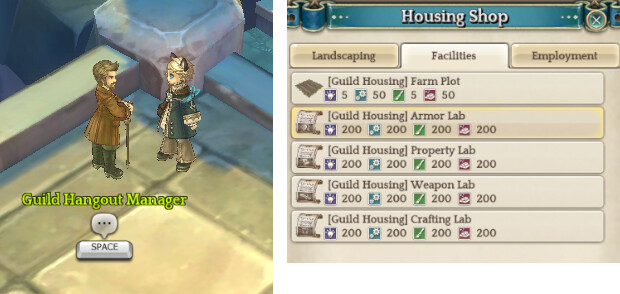 After planting the seeds take 4 hours to be ready and give 50 units.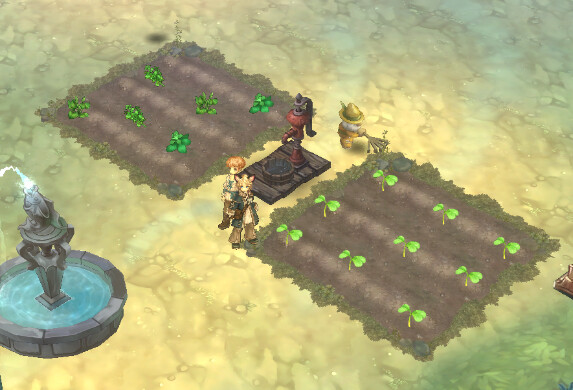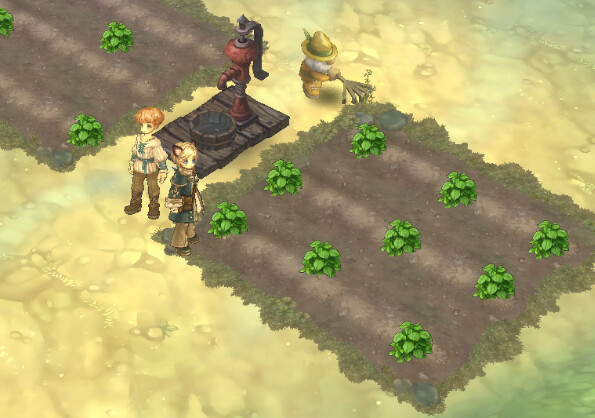 In addition you can get from mobs on maps and CM.
Monster: Mali
Map: Gele Plateau (lvl 29)
CM: NO

Monster: Matsum
Map: Kvailas Forest (lvl 64)
CM: NO

Monster: Orange Sakmoli
Map: Gytis Settlement Area (lvl 69)
CM: NO

Monster: Orange Dandel
Map: Aqueduct Bridge Area (lvl 89)
CM: NO

Monster: Orange Dandel
Map: Genar Field (lvl 113)
CM: YES

Monster: Lomor
Map: Altar Way (lvl 127)
CM: YES

Monster: Orange Stumpy Tree
Map: Shaton Farm (lvl 152)
CM: YES

Monster: Green Griba
Map: Demon Prison District 5 (lvl 163)
CM: YES

Monster: Liverwort
Map: Laukyme Swamp (lvl 179)
CM: NO
The cost of each HP potion is on average 47.6 silvers.
– Uosis


Unlike Dilgele, Uosis are not sold on NPC and are only obtained on maps.
Monster: Long-Branched Tree
Map: Goddess' Ancient Garden (lvl 99)
CM: NO

Monster: Hallowventer Shaman
Map: Istora Ruins (lvl 176)
CM: YES

Monster: Blue Spion
Map: Nahash Forest (lvl 223)
CM: YES

Monster: Brown Lapasape Mage
Map: Rasvoy Lake (lvl 268)
CM: YES
---
Title: [Guide] Alchemy for Beginners
Server: [SA] Silute
Team Name: Thalos