Currently on Silute [SA] Gemstone Feud is almost impossible to do without any issues, like channel crashing, lag, freeze and rollbacks.
Today the channel crashed in miner's village and a LOT of players couldn't get in (timer passed 8:05pm)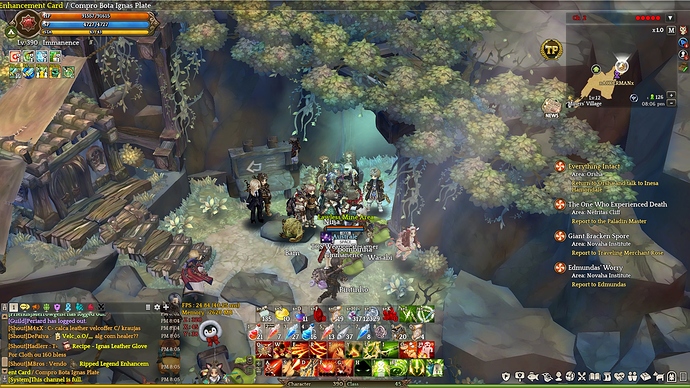 After that, on the second run, I was bugged in the ground half of the match.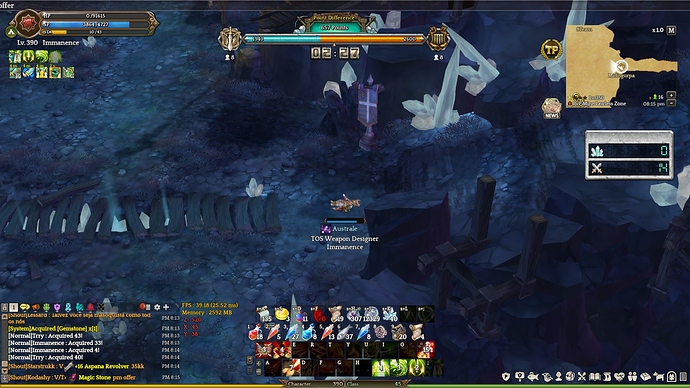 The problem is that these kind of things are happening EVERY DAY to everyone, and has been like this since the Re:Build patch came.
This is one of the most important contents of the game, but is very very difficult to even enter the map.
Silute [SA]
Immanence