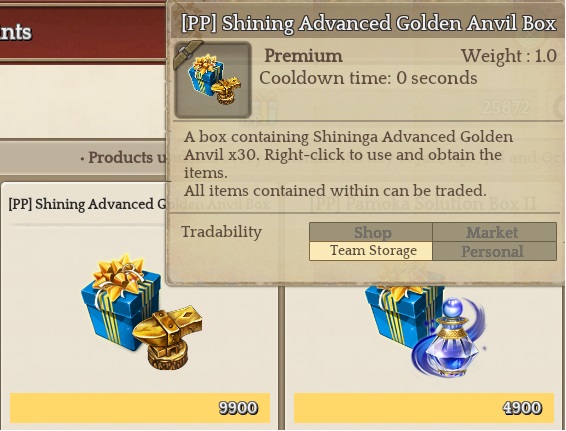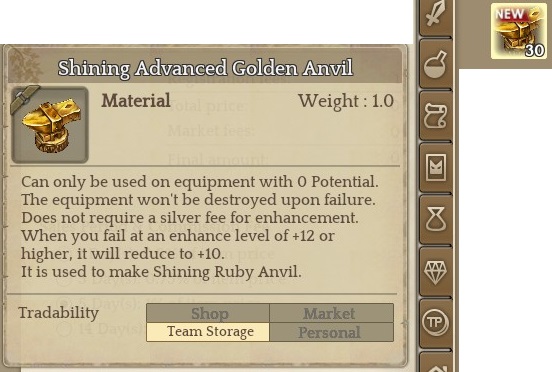 RIP almost 10k PP

RIP
What's the lie here? The fact that it's not tradable/sellable to market?
Says can be traded, but can not.
if this is the first time you get trolled get ready for a longer list
bump for awareness possibly GM confirmation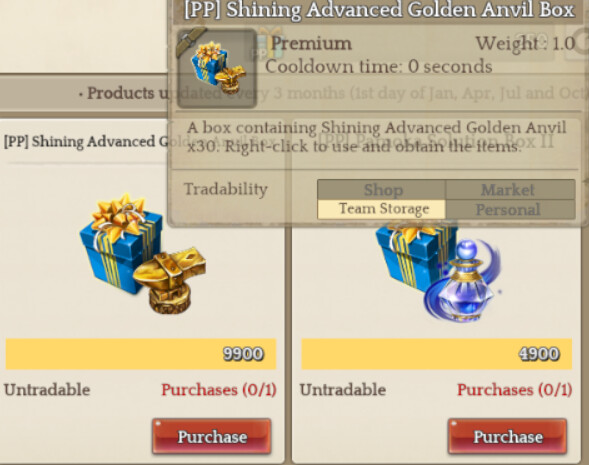 they know, so they removed the traded, and this box delete after today.
btw you also cant sell pamoka from the pamoka box anymore
Oh… that is great and ofc to late. Stuck with them now.
unsub'd and reported to Blizzard