This is for newbie and for those who don't really care and just randomly using player shop services.
Before just rapid clicking shops(specially buff shops), hover on the buff icon first. There are many shops saying "Full SPR buff" but once you check, the buffs are just trash-level.
This is a Full SPR buff shop looks like: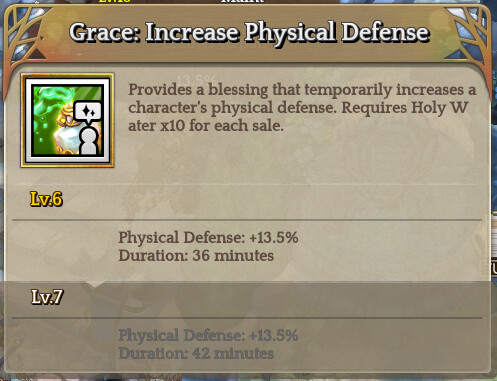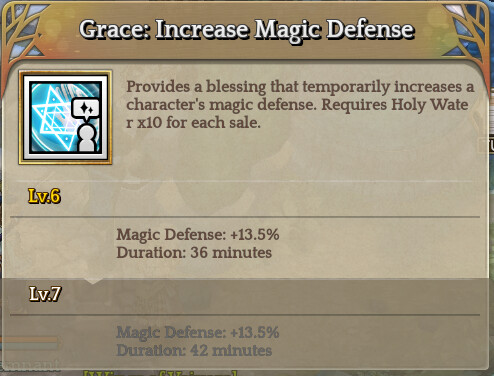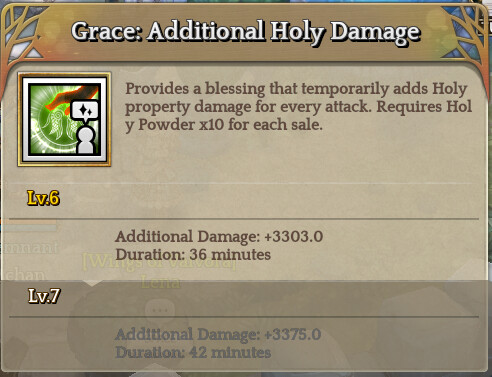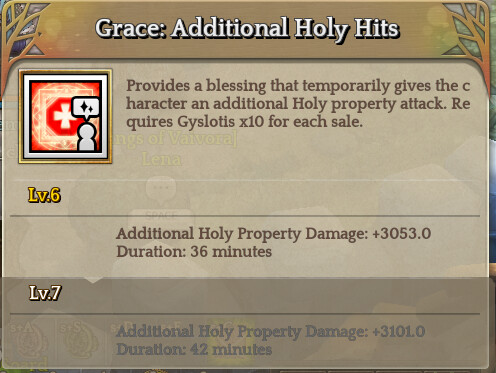 And this is a Full SPR SCAM buff shop looks like: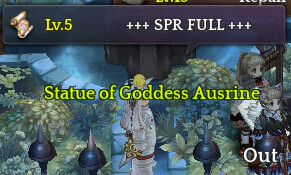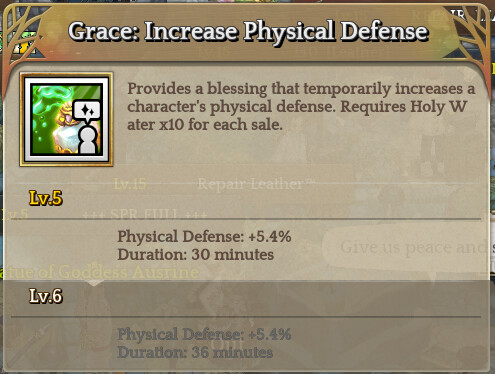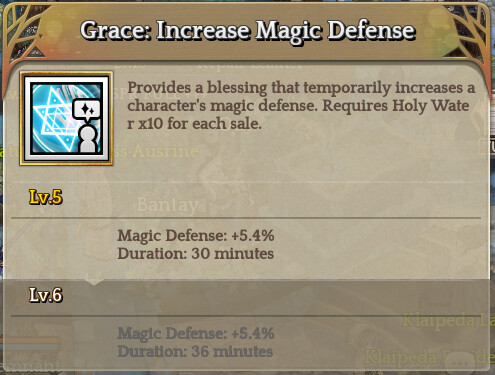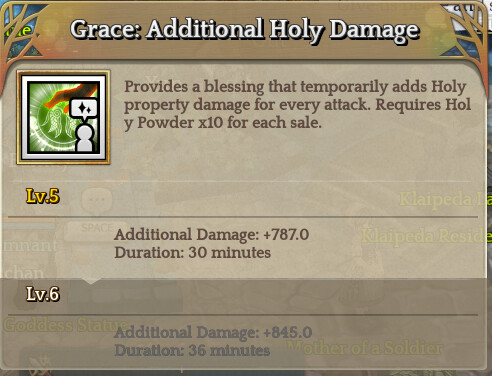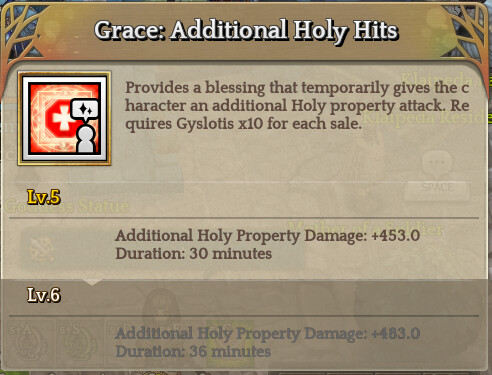 Its always the shops that says they are maxed out or full attribute or full spr that are always the scam shops
Also, kindly check the price of the service. Usually we don't care on it but i personally have experienced using a buff shop worth 100,000 silver per buff when its supposed to be 800 silver only ~ and i just noticed it after getting the buff (it was months ago on Telsiai - Irredian shelter, when Tel Harsha update is still hot)
Sure 100,000 silver is not something to cry for, but the profit the scammer is getting for all those scams are just too ez and unfair for those honest shops. If 5 players used that shop, its a quick 2m for the scammer.
Another one is for the repair/MT shops that are saying "Leather Repair Arts" but has no arts at all. Haven't been a victim but seen many of those before. (Cant provide a screenshots on the usual scam shops i know coz of channel crash bug - they getting wiped)
TLDR; Check buff, check price, check arts. Dont get scammed.