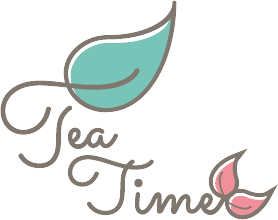 Welcome to Tea Time!
Please take a seat and have a cup of tea with us.
TeaTime is an international guild for casuals and hardcore players alike. We are completing dailies, doing Earth Tower or Uphill together and help each other with questing and grinding. When it becomes necessary to speak instead of write we either use Skype or Discord.
While the majoriy of our guild is German we got plenty of members from all over the globe! Hence, English is used in the Guild Chat all the time.

Do you enjoy playing ToS?
Can you already name your "favorite features"?
You like to play together with mates?
Do you have at least one of your characters on lvl 300+ ?
Yes? Well, in this case we would be glad to get to know you more!

1. Be kind to other players (especially your guildies)
2. Never hesistate to discuss any problems
3. Use English in guild chat (whisper / create a room when another language is required)
Additionals
One good turn deserves another: if you want to help the guild to grow as well, then you should share some of "the alternative love treats"(aka Talt) by putting them into the ever-hungry Guild Tower
Since we have hardly free slots atm, we would kindly ask for your patience.
We also try to keep the guild active, so whenever you feel like you don't enjoy ToS anymore or you need a break, please make sure to let us know.

Please use the new Application form in-game or whisper the following members:
(but please keep in mind, that we're not online 24-7)