Server Name: Telsiai
Team Name: Kissel
Character Name: Plum
Bug Description :
Didn't receive the rewards from [Fan Art Festival] Your Revelation. I know some players that have the same problem like TheBluesorrow and Montz.
I already submit a ticket and they replied with just make the staff notice this in the forums (see image).
Screenshots / Video :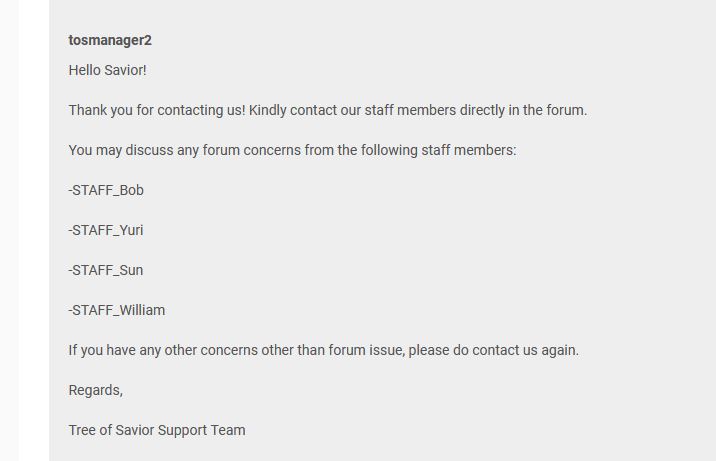 so @STAFF_Bob, @STAFF_Yuri, @STAFF_William, @GM_Francis hope you can help us.
Thanks