[Europe - Fedimian] Last Chapter guild looking for active and friendly players.
Hello there! we are a small guild, currently we have around 25 very active players, if you would like to play in a no stress environment with respectable and easy-going peeps that are looking for the family-like feeling in guilds then this is THE place for you!
We do everything from HG's, dungeons to world bosses. (Pvp too but we kinda suck
), we also contribute with time spawns of Field/gimmick bosses (world bosses) in the message board of our guild so we can all get the profits. We are lvling the taming and farming system as fast as we can so you can grow crops and tame any pet/mount you want.
Here are SOME of our guild features:
[Guild Tower]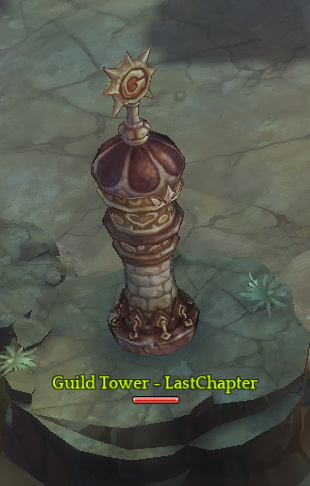 We are located in Akmens Ridge CH1 not so far from the teleport statue.
---
[Hangout]

For those who has never seen how does the guild look on the inside!
---
[Taming]

---
[Farming?]

---
[Guild Buffs]

---
[Guild Storage]

---
[Special events & raids!]

Guild boss hunting, missions and more!
---
[More activities]

Uh… thats the wrong picture!
Hunting grounds, Saalus, Uphills, Siauliai's and everything else You need!
---
[Guild wars]

---
[Message Board]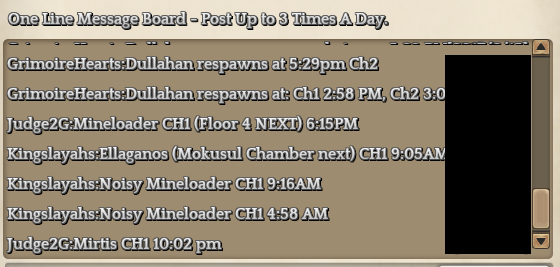 Join the guild to remove black gaps! XD
---
If you are interested just reply your "team name" (lodge) in this post and we will contact you either here or in the game!
Last Chapter awaits!
---
From the left: Chi, Bonecarver, GrimoireHearts and VanillaStorm.