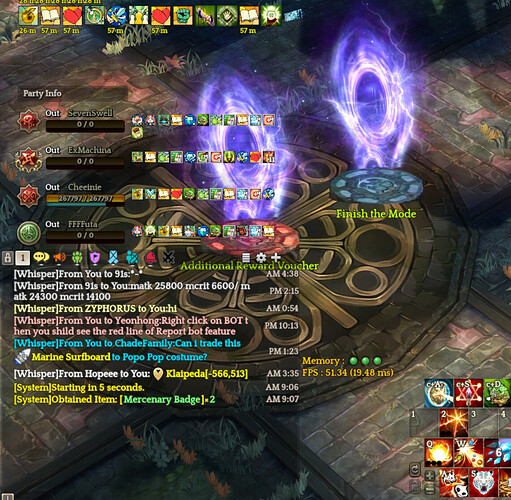 I can not receive any reward from complete any content now. (Yesterday I can play normally.)
This picture is Division Singularity Auto match that I got nothing from it and it doesn't decrease my entry count too.
It happen to all of my content – CM/DS/Snake/Delmore/SoleHunt/EVERYTHING.
What I have to do to fix this?
— I already reopen my game and check files with steam.