GG … IMC please give us our 5th coins as compensation for this …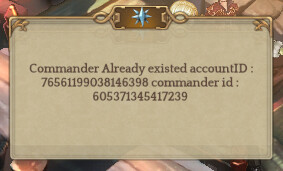 That … please no …
change channel: stuck
change maps: stuck
char select: stuck
change lodge tabs: stuck
literally forced to AFK (if you still logged in) without map change lmao
Sadly I cant enter the game to atleast AFK …
sry, i mean if you're still inside. my bad
i was misclick and got stuck in cmdr error too, so i know your feels

update: somehow i only stuck with only ch1 in some maps
I can only log in to Klai ch8. Other channels gives cmd error.
omg this channel sucks
same here, was even able to switch char but can only log in to ch 8
While tp problem they had done it in ninja way so fast…buy this LoL prepare your self savior for the incoming tomes
I got this problem same and I feel like :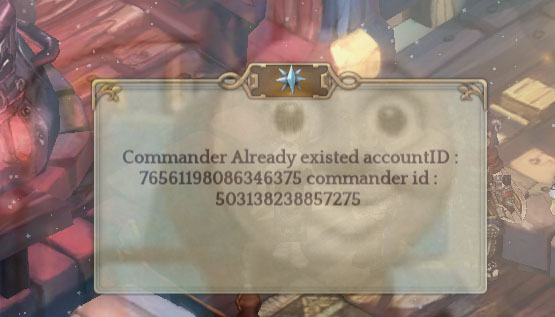 and now shout (and subsequently auto q) is broken
hahah it been probably 5 years since i saw Commander again.
It wants its presence known once again … commander never fails to annoy us when he comes gahaha
Lets just bump this instead of creating new thread…too many threads, same rant.
We apologize for the inconvenience this may have caused.
The Commander Already Exist error is only a temporary issue and should be settled shortly. Please wait for a little while and try to re-connect after a moment.
If the issue still persists, please inform us through support ticket for assistance regarding the matter.