Please fill in as much as you can :
Date and Time(Please, specify the timezone) :
6/21/2020
Server Name:
Telsiai
Team Name:
Meyi
Character Name:
Yiglet
Bug Description :
(letting us know what you were doing before, during, and after the bug happened will help us a lot)
Cannot run in game. After using 1 - 3 stamina, my character auto change to walking.
This will affect me a lot during running watch orb when we are raiding Moring Hell.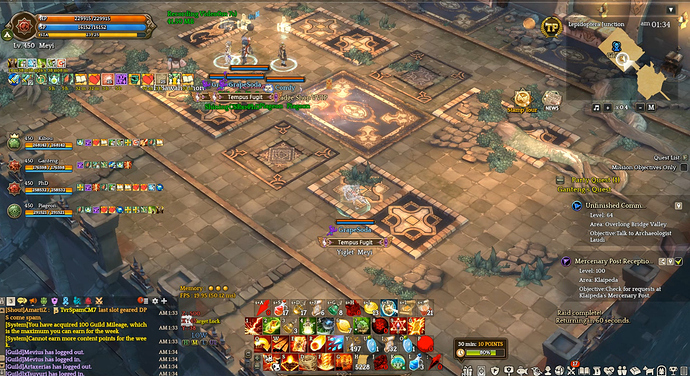 Steps to reproduce the issue :
I tried running by double clicking > on the keyboard
My char suddenly stops on the middle continue by walking
Stamina goes down only 1
Restore stamina because my character now walk.
Screenshots / Video :
(attach screenshots or videos regarding the bug)
Game Control Mode (Keyboard/Joypad/Mouse) :
System
CPU : i7-4790 CPU

@3.60

Ghz
RAM : 8 GB
Graphics Card : NVDA Geforce 760 Ti
Mainboard :
Storage :
OS : Windows 10
Internet Connection :
Country, Region : Indonesia