Server: Klaipedia
Team Name: Kokounatsu
Location: Baubas Cave
Approximate date / time (EDT) : 02/23/20 02:35 AM - 10:00 AM
It was to my surprise that my account was suspended when i woke up in this morning. I would like to know what is necessary to prove that have not commited any violation.
I only use 1 camp provided by my main account and I been playing for more than 6,400 hrs and this had never happened to me, I would like to know a specific reason why i been banned.
I have read the EULA and I have not broken any rules. Thanks.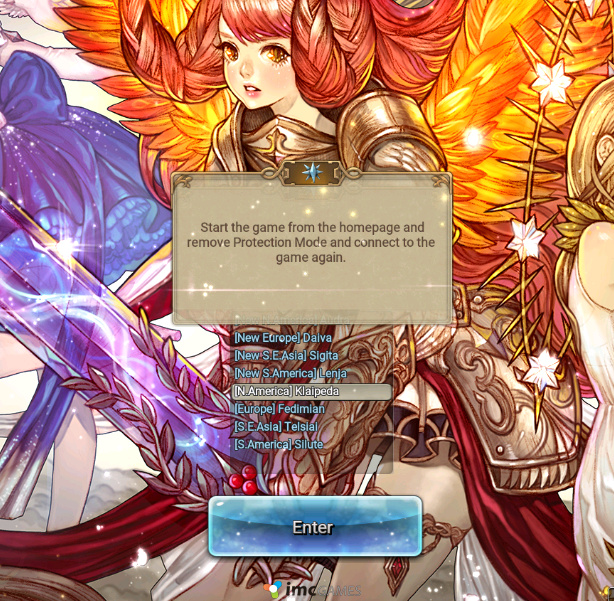 @STAFF_Yuri
@STAFF_William
@GM_Francis