Hello everyone,
I'm back on ToS after a loooong time away.
I played a lot at the early release back in the days and havent played since then.
I just got in the game and i keep seeing these characters instead of regular text.
Is there any way of fixing it?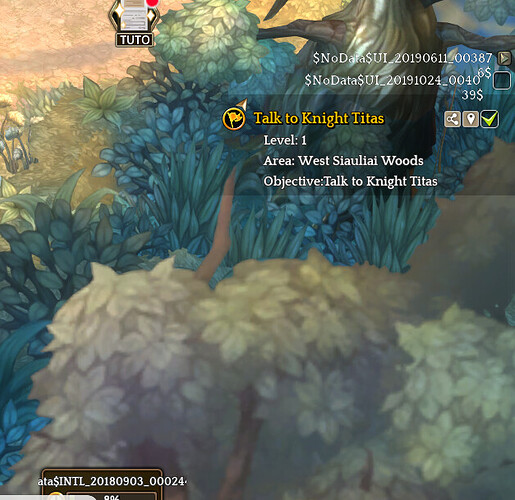 Thanks for your help !!