Please fill in as much as you can :
Date and Time(Please, specify the timezone) :
30 August, UTC +07:00
Server Name: Telsiai
Team Name: The_Spoons
Character Name: all of the characters in the team
Bug Description :
When I log in today all of the item the characters wear was all gone. Only the items they wore in the last login are dissapeared, the other items are still in the inventory. I don't think it's graphic problem because I cannot use skills. I tried reset the game but the items are still gone.
Steps to reproduce the issue :
Open the game
I see all the items have gone
Screenshots / Video :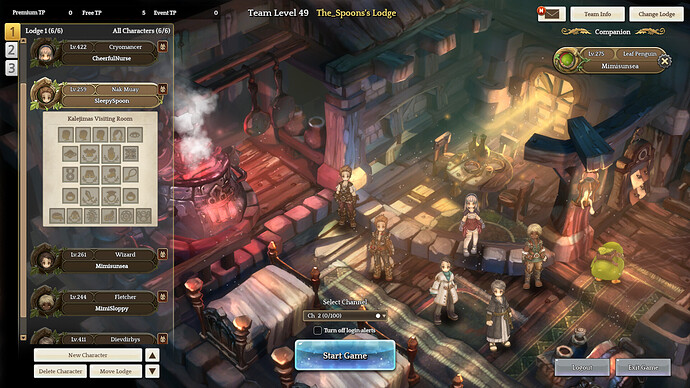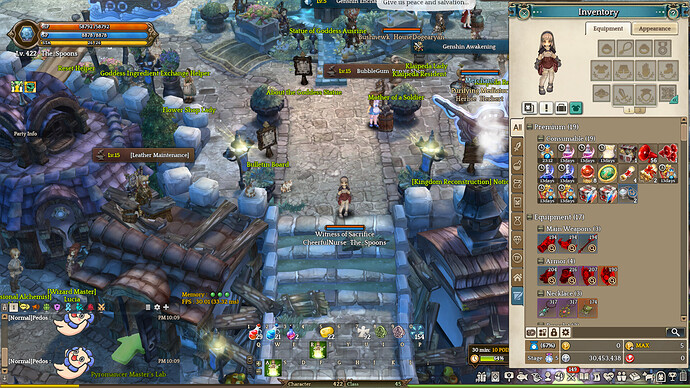 Game Control Mode (Keyboard/Joypad/Mouse) : Keyboard
Country, Region : Vietnam