This was between [NA] Orsha and [SEA] Telsiai and Varena.
So at this point, the only reason for keeping the servers separate is either or both of the following?
Milk more from NA and EU players (pricier Steam item store)

Prevent language barrier issues - SEA folks pretty much communicates in English primarily so this wasn't really a problem with us from the start; no idea with SA (no offense)
Didn't IMC claimed a long time ago that server hosting is optimized location-wise (though at some point SA's was moved away from them)?
The way things are now it seems like all servers are maybe being hosted from the same location?
Anyhoo, the game seems to be laggier now compared to the last time I played more than a month ago. My character had to do the normal attack animation twice before the 1st normal attack hits. Skills are delayed by about 1-2 seconds. Same issue on Orsha. Same on Telsiai and Varena.
---
I was also surprised that I get the same Founder's packs for the other region which I thought I've already claimed in my main SEA Telsiai team. I now have 1k starting TP in Orsha lol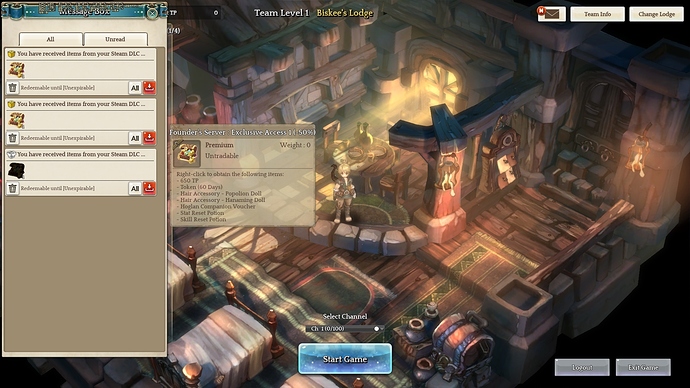 So IMC…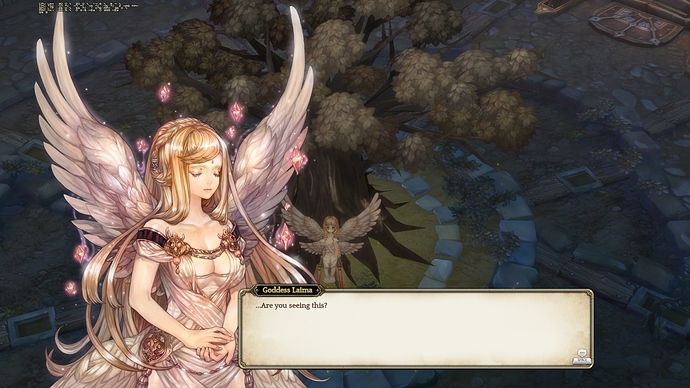 Newbie tip: Just starting and confused on whether to go for a low pop server or high pop one? Low pop = ghost town; hard to find people to party/queue with on non-peak hours; not much to find/buy in the market. High pop = bot infested; macro/afk cancer. Pick your poison.