Founded 8 April 2020,
Undertaker
is an English speaking guild (in Telsiai) with international members!
We are a pretty new guild, with both new and returning players (currently at 80/80) starting on adventure again! Come join us to make friends and share information about builds/items/strategies and go on adventure questing together!
Other activities also include
Boss Raids
/
Album for Cards
/
Uphill
/
Challenge Mode
and of course
Guild Raids
(currently Lv 16) !!
Don't be a stranger and PM Wilkes in game!
P.S. to whisper in game, type:
/w Wilkes (your message)
Edit: Helloooo everyone, thank you for your interest to join us, but at the moment we are full! We will still be happy to offer advice and help if you need any! Cheers!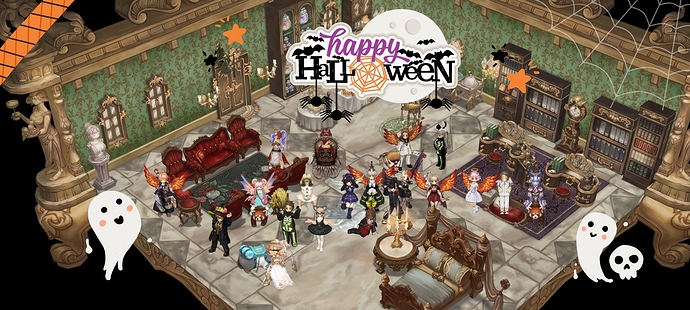 ---
Edit 5 Feb 21: Number of guild members
Edit 1 Nov 20: Guild Level