Sharing some of my created guides to help newbies and returnees understand the game ('coz we're not lying when we say that we are here to help you out!).
[Guide] Character Growth Guide - this is a bit outdated after the goddess patch. Slowly updating it when I have time.
[Renewed] Bounty Hunt and Aether Gem guide - new content after goddess patch
I hope these guides will be helpful to all new saviors. You need a mentor that will personally guide you? You can join our guild!
Some of our OP members willingly give time to assist you and help you grow (as long as you will be active in game
).
Kawaiii! <3 Thank you for making our anime counterparts. Waiting for the other members' anime portraits.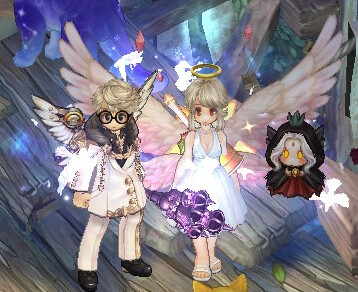 Omg another cutie OP batch.
Need to find them and take pic, hold on. XD
First one will be Waifu. Quietly taking a stolen shot here.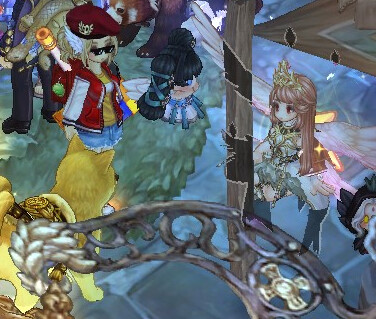 Next up is our Sora! I just realized he's using a different glasses here.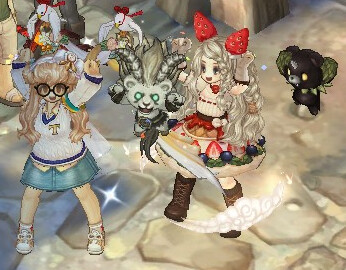 Look at those dolls.
Now waiting for xOPtuse (and pic of them three together I hope!).
Cool artwork! Looking forward for other members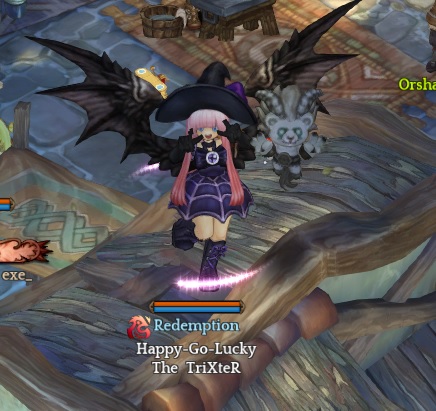 hihihihi JOIN US!!!
I'm not yet finished with the first batch, but here comes another?! Challenge accepted.
Our Heniboy is busy grinding in his real-life studies, so here's another Waifu but awake this time.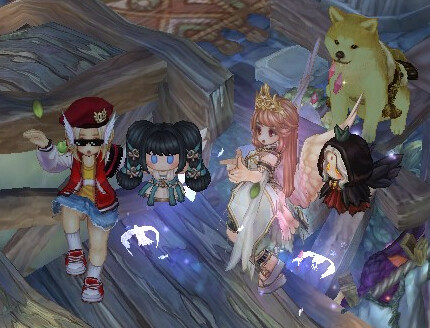 Shiba-dono: Hope all have red ranger costume…
Then here's Trixter (his anime version looks girly tho hahaha!).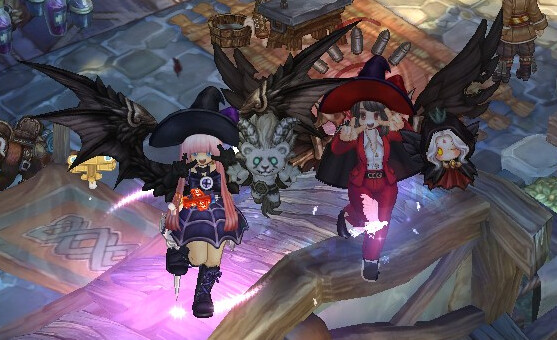 Pochiesan with cat eyes, polar bear ears, and dragon wings (???).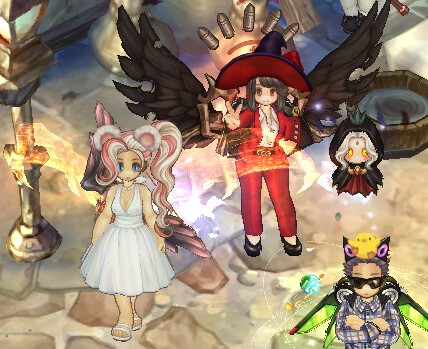 Vinze: So when's my turn?
Last but definitely not the least, the sultan Vinze~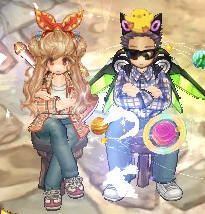 Trivia: Did you know that Vinze's source of OPness comes from that chick on his head? That chick is the true OP!
Nats went missing during this time
I'll post his on the following days then.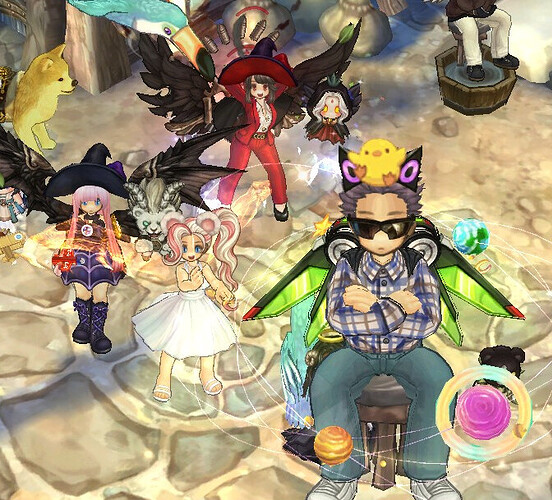 Found Nats sleeping around Orsha, so I took a stolen shot as usual.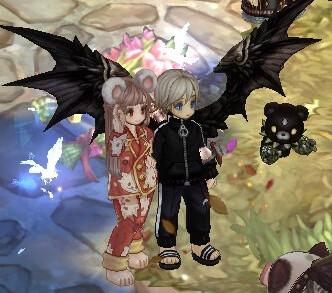 All anime counterparts are accurate so far. Waiting for yours @lolzasas143
Hoping for more members to come and be one of the #OPs! Come join us!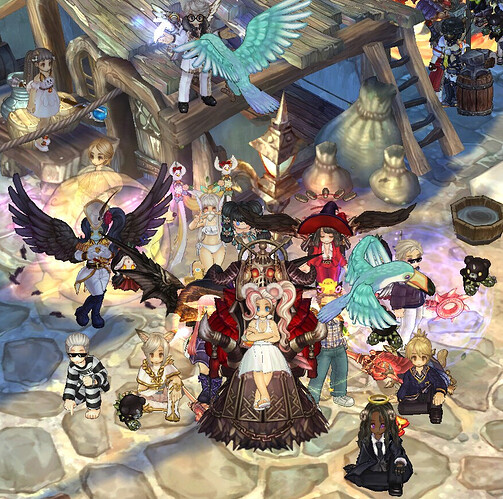 Good idea. I'll take a visit later!
Lovely goddesses! That guy must be lucky.
epic fanart of our guildies dude… i'll try to see if i can join in the fanart spree as well… XD XD
go feel free man ur one of our best artist haha xD
Choose your husbando:
The rich, cool guy
The royal prince
The kind, calm achiever
Time to take snapshots of these guys. Why so handsomeee? :OOOO
Yes please! Excited to see Ilo's artwork! <3
From goddesses to husbandos, and even artists. Here in Redemption, we have it all! Come join us and be one of the great nins!
Another chill moment in Orsha~ I spotted one husbando and of course, took a picture with him!
EmemKyun is one of the guild's trusted veterans. Another OP that you can rely on.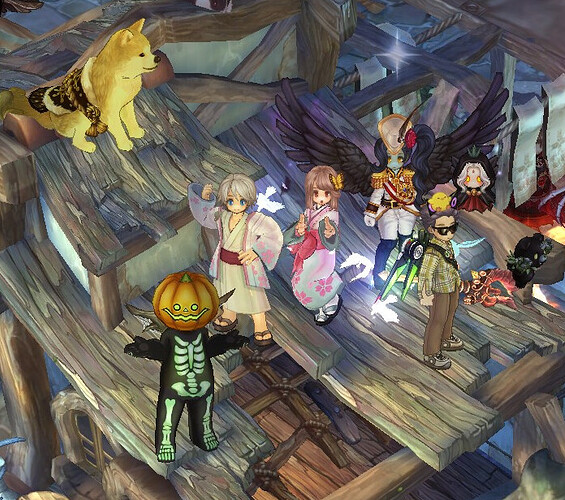 Meanwhile, ToS just released this squid game-like costumes that you can get via event.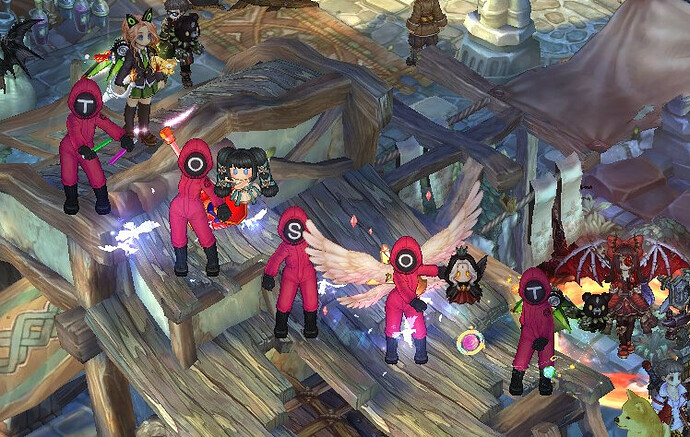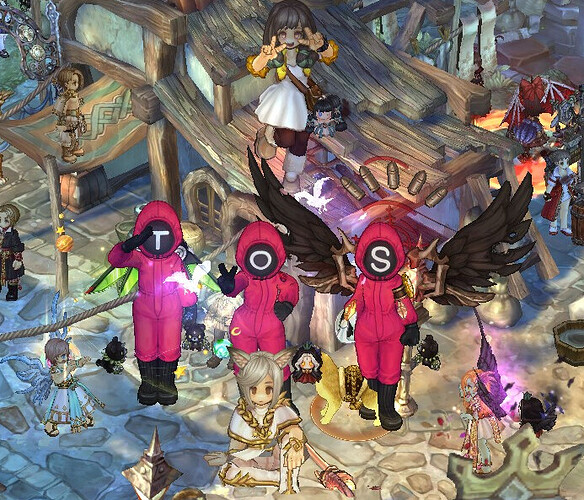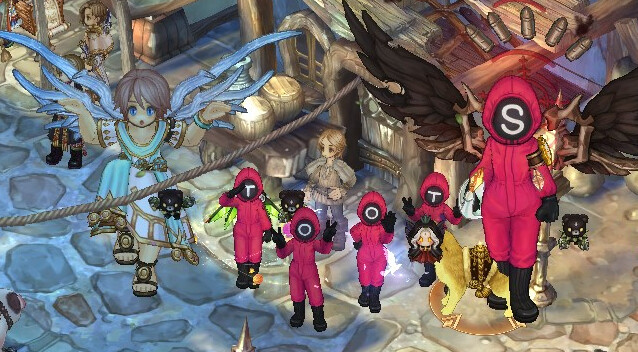 S stands for???
More guild pics with the green costume next time~