Guild Information
Server: [SEA] Telsiai
Guild Name: Redemption
Guile Level: 17
Guild Leader: Redrelle- (co-leaders: Icon, MaxxxsJK)
Discord: Redemption Guild
Recruitment Status: Open
About Us
Our guild started as Maharlika (pinoy guild) in Sigita Server (TOS 1st Season Server for Telsiai) last February 12, 2020. As we progressed, we wanted to expand our guild to other players globally, thus forming Redemption (an international guild).
Similar to the guild name's meaning, we want save our members from misery (lol). We want to regain what's lost in the past. We aim for our members to have a better game experience by guiding them as they gear up so we can grow all together. The guild is casually competitive - currently focused on PVE contents, but have a goal to do GTW/PVP in the future.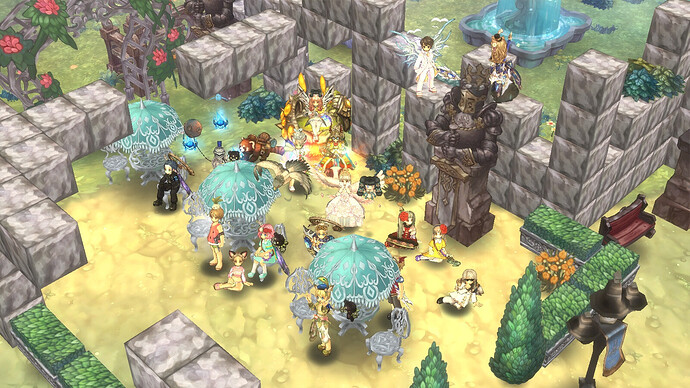 For us to reach our goal, we need YOU!
Redemption is currently open for recruitment! We are looking for active and dedicated players to be one of us.
What we can offer:
Game guides for newbies and returnees
Friendly, helpful members and toxic-free community
Help in PVE contents (CM, DS, Legend raids etc)
Chance to get free ingame items through our bidding system (you will benefit from this as long as you are active!)
What we need from you:
Active in game (no intro boys please)
Participation in guild activities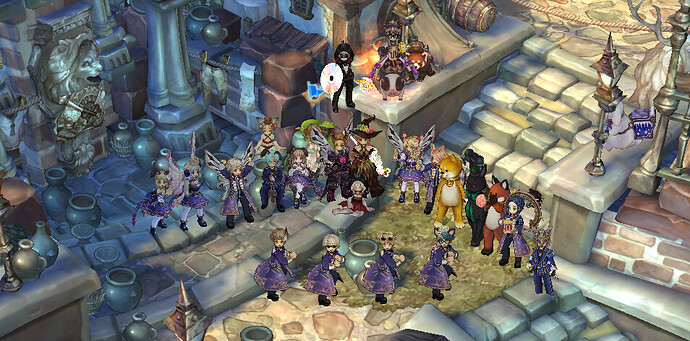 How to join
Required: Join our discord server (link). A bot will welcome you once you joined, follow its instructions.
You may whisper Icon in game or for faster response, you may directly send pm to Leekiss#4212 or Redrelle#9650 in discord.
Hope to meet you soon! Come join us and let's have some fun!