i'm at orsha above the storage
chill a while, i think many are preparing for GEM FEUD.
its ok, no rush
i'll just quest for the meantime
Still looking for g̶u̶r̶l̶ member ~~
Need more members… cheer up…ing
Hi can I join? I'm a total newbie.
I'm a returning player but I quit game on the early month of release so I have no knowledge bout current game meta.
lv.(highest) 134 - **yeah I am still working on that since I just returned yesterday.
team name - PipiJuice
I'm mostly active between 12pm and 12am.
yo juice,
kindly drop by at the guild hideout. We are at Orsha town channel 3
most of us will be active at 10pm.
for the mean time, play what you like the most, no point playing the class that you dont like.
leveling now is easy.
regards
team
bummpumppump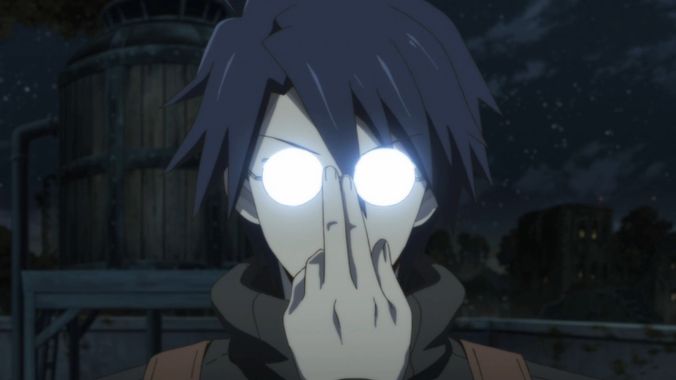 ronins/rouge solo players,
come join us.
we are preparing something…
Hey thanks for accepting me. Whats your IGN in the guild faith? KukiNo- did a good job with my orientation lol
h̶e̶n̶n̶t̶a̶i̶?̶ i means something fun
members members where are you? i need you … XD
meoooooooowwwww
becoz we are respect nezuko**
**PS. correct nezuko to NyaaaFamily
as behalf of rebellion's crew. i do apology for hate speech of our exist member
our objectivity of rebellion is for improve and guiding all player neither new, return and active player to the end game content together
to promote recruiting by using hate speech is execution by ignorant
i do promise to global player of telsiai. this wont have 3rd time. because by 2nd time of this incident in future. he will be punish
best regard
(btw b4 farther misunderstanding. our guild have 3 nyaa and the one u mention is wrg person. tyvm again)
thats a lot of nyaaa


nyaaa is cat, u wanna have some cat talks? XD