HI GUYS!! WE ARE MOONLITACCOLADE, an international guild all over the SEA, Japan, Aus, HK and rather than a recruitment board I will create this as a guild activity blog spot :3 .
So today is our guild 1 year anniversary, yes!! MOONLIT is 1 year old now and there has been a lot of fun memory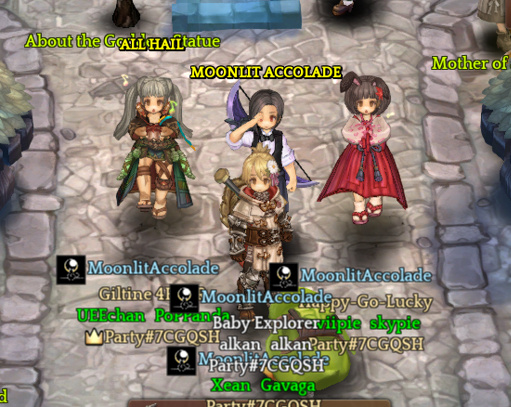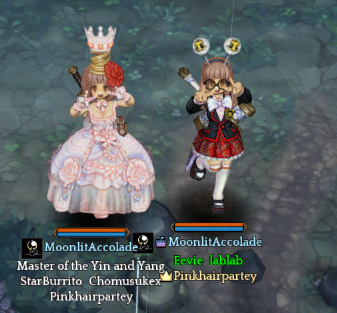 although some moved on with life, some just disappear
and there are only a few from the time of creation but we are also able to meet some new, amazing guys throughout the time :3 so thank you for joining if u read this haha.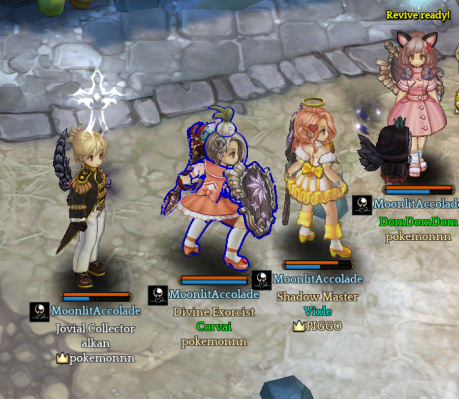 This setup is for the guild anni today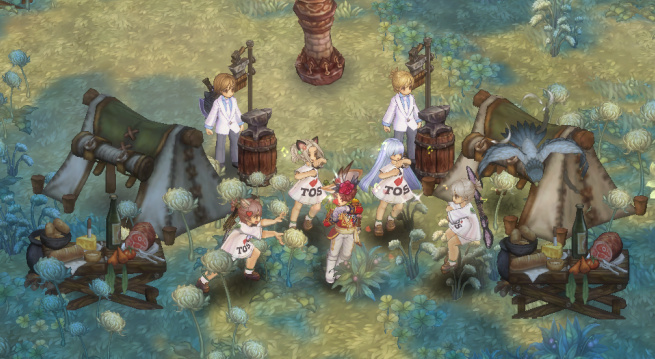 We did a bunch of black albums today
casualties were imense lol, some pts lack healers so we kept hugging ground XD but tksfully the camps saved the effort
Talt auction is also in the list and lol, Kan, one of our aces sure is big today XD, he hogged the guinea pig prize with 1100 talts hahaha
We did a lottery event as well, one of costumes went to Damama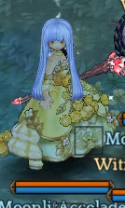 , TKS
@KENKEN33
for donating the dress if u read this XD.
Well, that wasn't much but it was fun today hahahah, again tks for everyone for coming today.
CHEERS TO MOONLIT !!!
and Goddess Laima , pls don't punish us for this