Comfy is one of Telsiai's most ancient guilds and one of the last /tosg/ guilds (that's still alive).
We are recruiting ACTIVE players to do PvE and PvP contents:
Weekly Uphill
Guild Quests(Boruta / Pantorex)
Party Albums
GTW(?)
We welcome new players and returnees alike. Get perks like comfy's very own silly versions of popo and kupole (discord) emotes, make fond memories with comfy's age old traditions, and engage in silly discussions sensitive people would love.
Comfy is a lover of all races: Whites and East Asians, and will accept who you are, no matter what makes your… err, flag stand proud. HAIL COLIMENCIA!
If interested, just pm neshoi, Desu_ , Nethereal, or JustHann in-game.
Contact via Discord:
neshoi(Guildmaster) : neshoi#8652


Desu_ : Dedsu#6664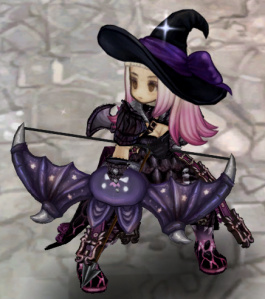 Nethereal : Nethereal#5553


JustHann : Hann#1623

Contact via Forum:
@JustHann (Because currently I'm the only one of the person active in Forum kek)
Change log(s):
25/02/2020 - Updated contact person's portrait.
04/02/2020 - Update guild slot status.