I'm not too crazy with a support class another blue circle would be awesome though.
yeah.about time for another blue wiz.
Also need an extra summoner so you can't fit all existing ones in our 3 class slots -_-
The almighty and powerful homonculus isn't tempting enough for you to play alchemist?
or Elementalist with Storm Dust
please be a version of cryomancer but with petrification XD
Wonder if terramancer would focus on certification
If so it may do a great combo with psychokino
When you hear about Crusader.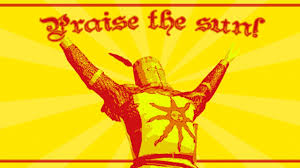 hope they give us some teaser look for the new classes. they've been silent for a while.
but they gave us personal housing last week…
yeah, just hyped for the new classes. but they do deserve a-bit of rest.
Anybody has pics from the housing system? How is the general feel in graphics and user experience ?
not sure if you want a video instead.

Thank you!
This post was flagged by the community and is temporarily hidden.
except for all the reused assets and near identical gameplay and art style and shared publisher
it's pretty blatantly obvious since there's been not a whisper of ToS mobile since it was teased years ago that they decided to turn it into a "different" game, probably because of the backlash and accusations that they were just going to abandon ToS for the mobile game
This is not true. It has nothing to do with IMC and ToS mobile is still in development. It was recently shown off.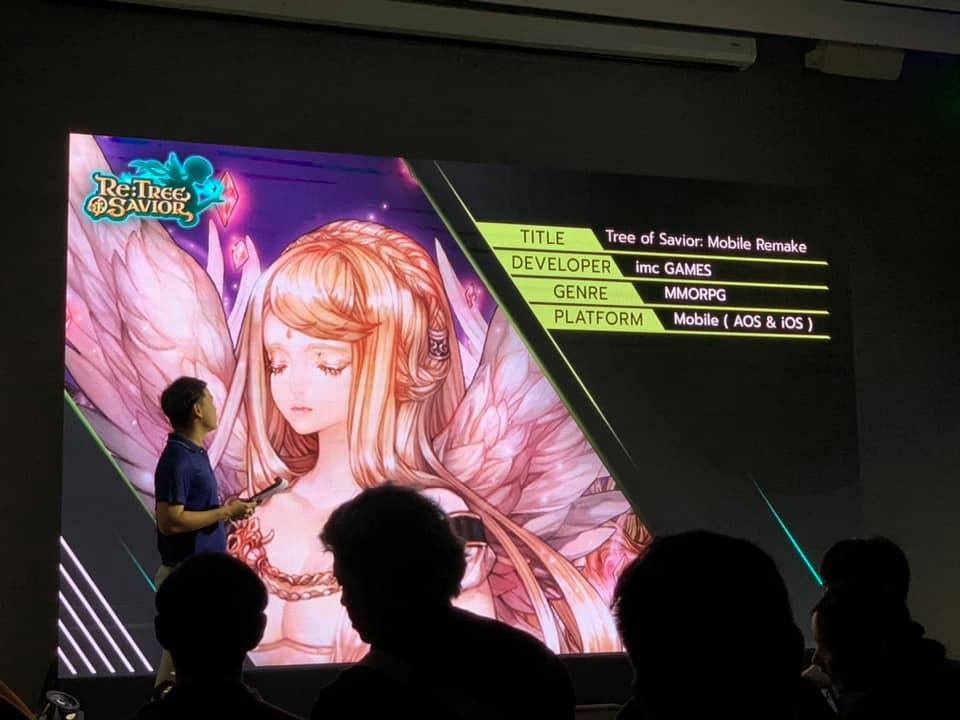 Spirit Wish has nothing to do with IMC or ToS and there are no reused assets. It's a completely different game just published by Nexon.
It is just the same old hater argument about 'muh its copy becaus its similars'.
I'm still surprised there aren't people saying that ToS is a copy of Leged of Mana.