This post was flagged by the community and is temporarily hidden.
weekend holiday killer
good job,imc
it's very frustrating. nice job imc
this one is the most important
either you have a reasonable RNG OR a time consuming grind, but both together are jsut overkill
Sounds like Maplestory 2

PLAYERS: THIS!
IMC: MONEY PLZ, THX, BYE
also imc: Body seems unclear, is it a complete sentence?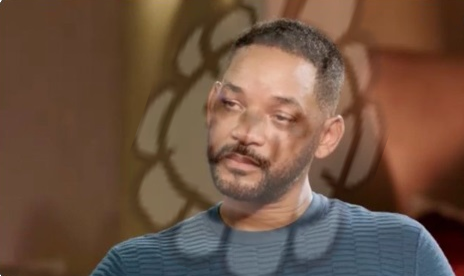 Ignore the voice of the people comrade Kim
Can you suggest 1-2 games that successfully eliminate (or 99%)of it? Cant find from google. I wanna read what and how they do.
A bot user told me captcha easily bypass, just like the gameguard. It's more annoyance to normal.
There is a very lazy solution, remove market, auction house, any form or possible trading.
I don't get it, are you being sarcastic to this thread or that's an actual solution? It won't be your typical mmo game anymore without market.
it's sarcastic, he said it's lazy solution after all
Make currency-style items like blessed gems account bound–no need to completely remove trading, just remove the items which are currently treated as silver-equivalent.
Also for all the bitching I've done about the last update and upcoming one, I still have not gotten a single archstone (or fragment) despite doing all my weekly content which has a chance to drop one and pouring a large amount of silver into Goddess' Grace every time I can. This model is unsustainable.
They should slow down a bit with putting end game contents behind a huge wall of RNG. I'm talking about arhstones btw. They're so expensive, it's making people think of getting alternative means to get it.
and here i am who got an archstone randomly… i've got no intention to pursue crafting those arks knowing how much grind and silver it costs. i only want to sell the archstone i got so that i can improve my main more and/or fund my alts but the problem is the registration fee is already a few million silvers which is already expensive for me (IMHO) and not even an assurance it would be bought even at the lowest price range (9 digit silvers)