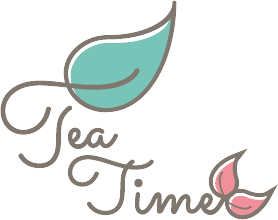 Welcome to Tea Time! Please take a seat and have some tea.
We are an international fun guild. So we complete dailies, ET, Uphill together and we help each other with questing and grinding. Our communication tool is Skype, but we will switch to Teamspeak or Discord as soon as GvG is working.
Most of our members are from Germany, but we also have members from France, Russia, Italy, Spain, Sweden, Belgium and Korea. So the guild chat will always be in English.

Do you also have fun playing ToS?
Do you also enjoy its "features"?
Did you at least arrive at Fedimian?
If the answers are all yes, we would be glad to have you as a guild member!

1. Be kind to other players (especially your guild mates)
2. Communicate with others if there are any problems
3. Write English in guild chat
Also, we would be happy if you'd voluntarily share some Talt <3.

Please post a reply here using the following form.
Application Form

Team name:

Class:

Time zone:

Language:

Your message:
If you prefer applying privately, please contact one of the following team names ingame: