Reverie Recruitment and New Savior Guide
A social guild with mild PvM aspirations; Try hard at your own pace. o/
Reach out to Azusagi, Aella, Miriel, Kitsune, Captain, or leave a post on this thread!
From Audra and soon headed to Klaipeda we're a mix of new, returning, and veteran players giving us a great opportunity to introduce players to the game and tackle all of the content it offers. We boast an active discord and enjoy some unique guild events as well as some fun out-of-game activities like skribblio during maintenance! Even if Reverie isn't for you, check out our New Savior Guide in the following posts!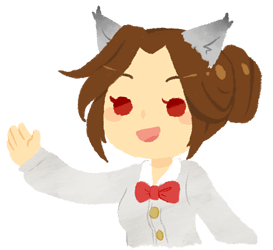 Come join the most active guild on Audra!
In everything set them an example by doing what is good. In your teaching show integrity, seriousness and soundness of speech that cannot be condemned, so that those who oppose you may be ashamed because they have nothing bad to say about us